London is awesome! We stayed at  Excel London, there was a train station,  also known as the tube, right next to Excel London. So we got into London pretty easily.
London is also very expensive. . . When we first got there, I saw Big Ben,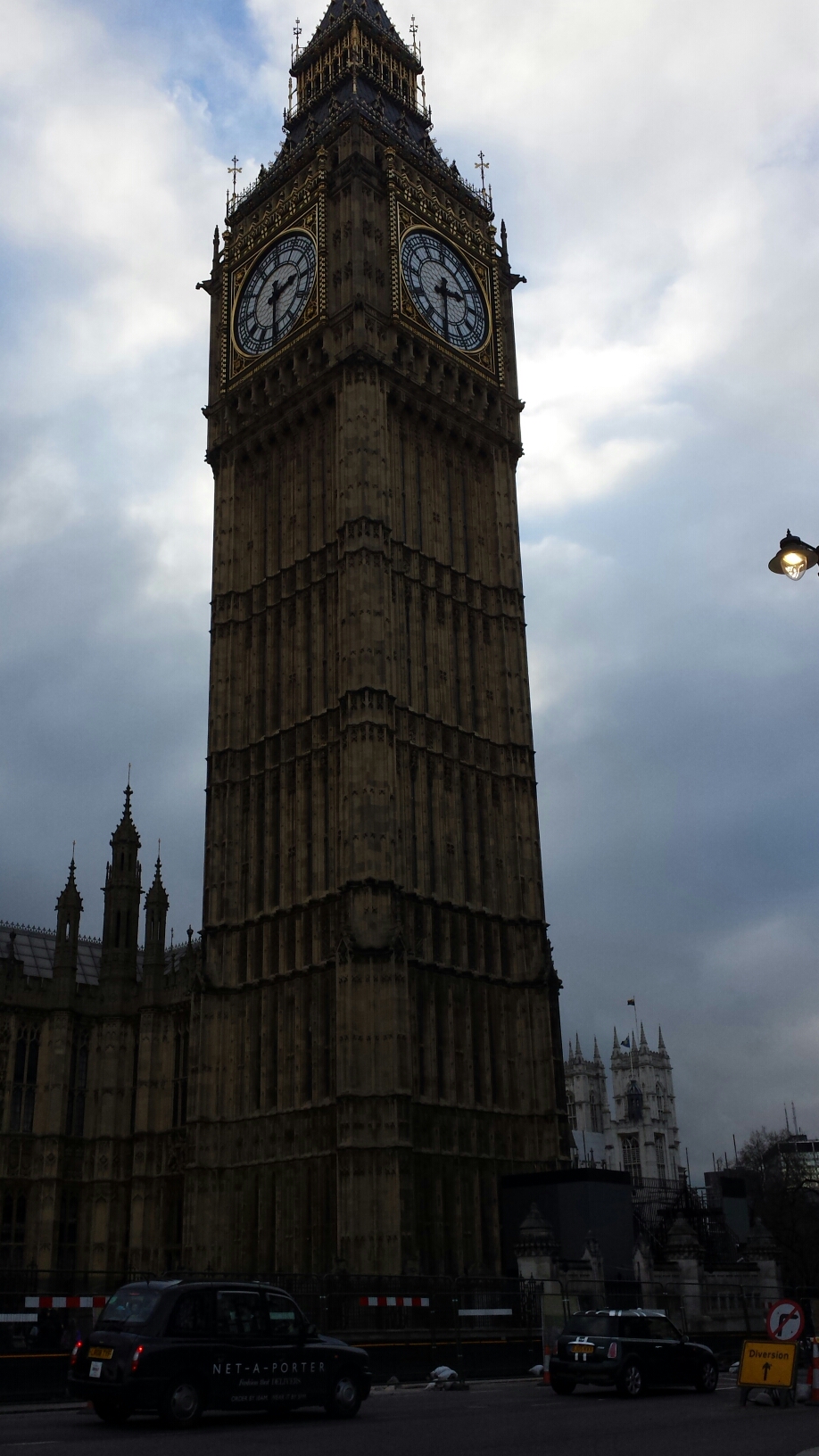 And the London Eye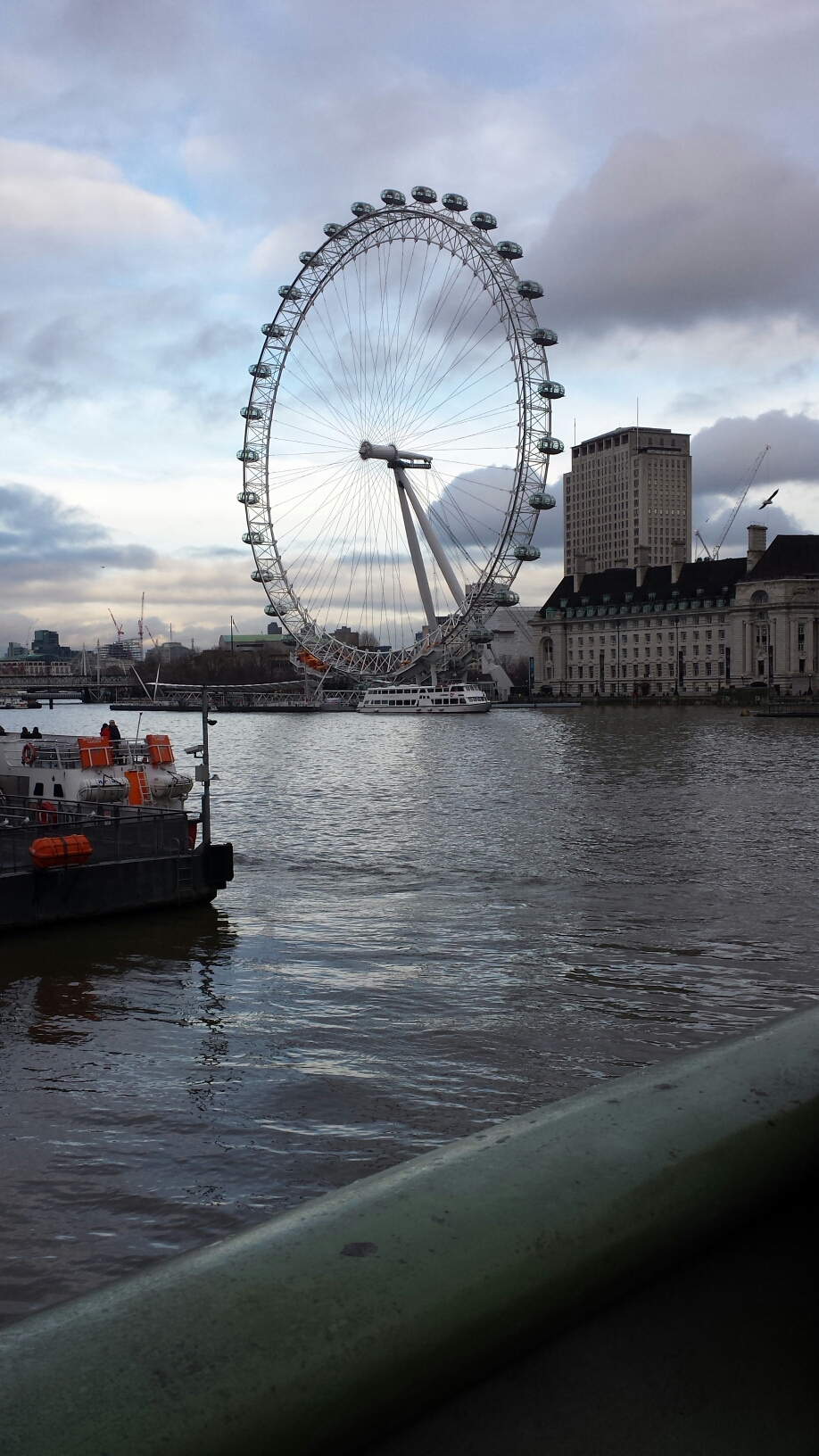 I totally started freaking out.
A ton of police and ambulance cars drove past, apparently a bus accident happened, I saw it… it looked pretty bad.
We kinda lost Ryan, so dad went to go find him, and mom, Max, Sylvia and I just stood there. Then it started raining after about like. . . An hour.  So we started walking.  Then we met up with dad and for some reason he was all angry.
We walked to Buckingham Palace and saw the guards. . . It must be extremely boring to just stand there for two days.
A little bit later Ryan or someone, I think it was Ryan,  said we should go out to eat for Indian food! So we found a good restaurant and we went in.
I got butter chicken,  I don't know what everyone else got.
We spent around three hours there, when we got back to the camper, it was midnight. That was a great day.
The next morning was kinda rushed. We were out of the camper by eleven, we were going to the British Museum today!
When we got there Jack, Sylvia and I went upstairs. But mom totally stopped us. She said we needed to listen to the Rick Steves audio tour, it was supposedly really good. It was actually pretty cool. It took me around the museum and told me all the cool details of stuff. There was a dead body from.. I kinda forgot how old it was but it looked really weird!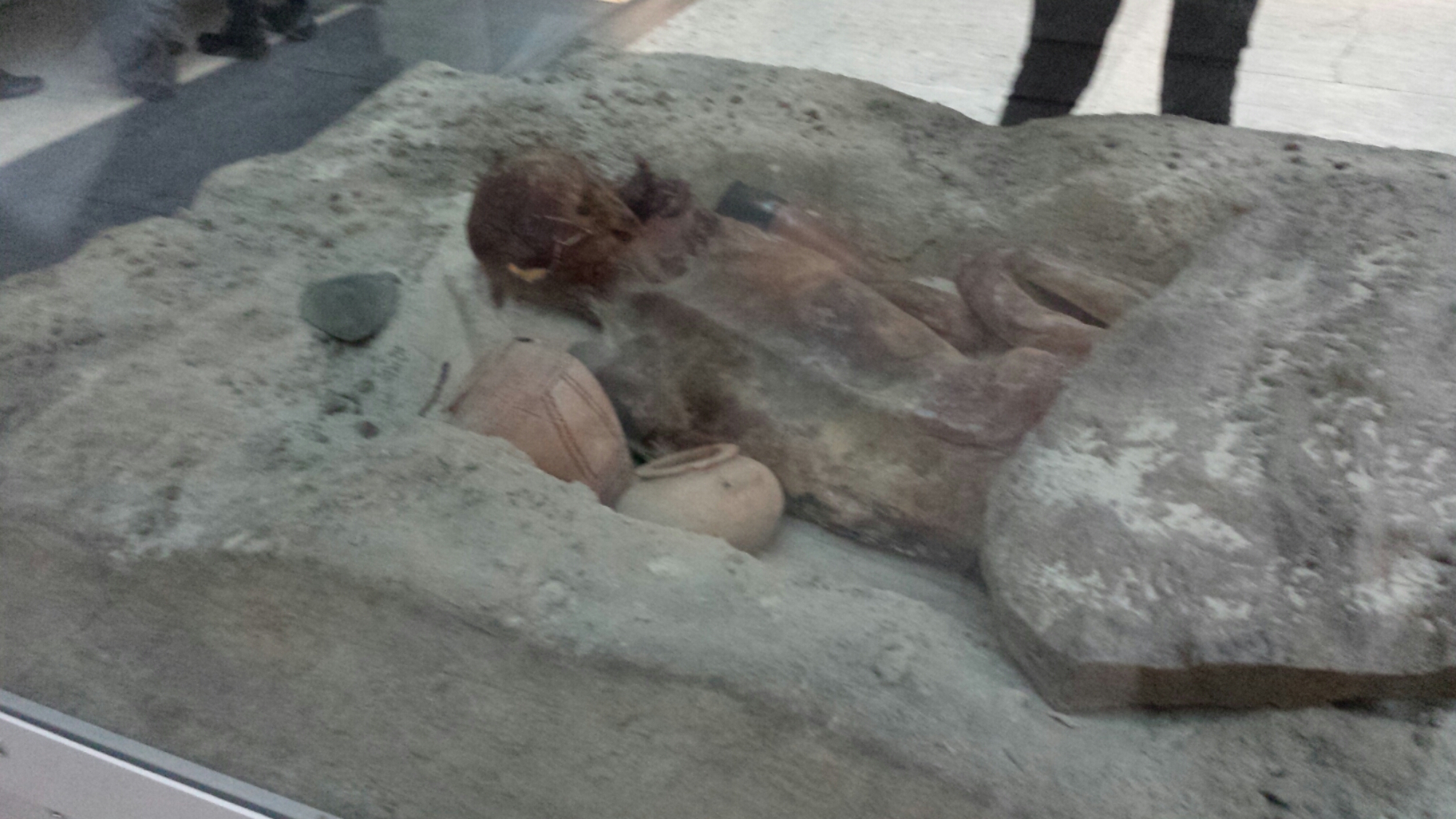 There was also the Rosetta Stone there too!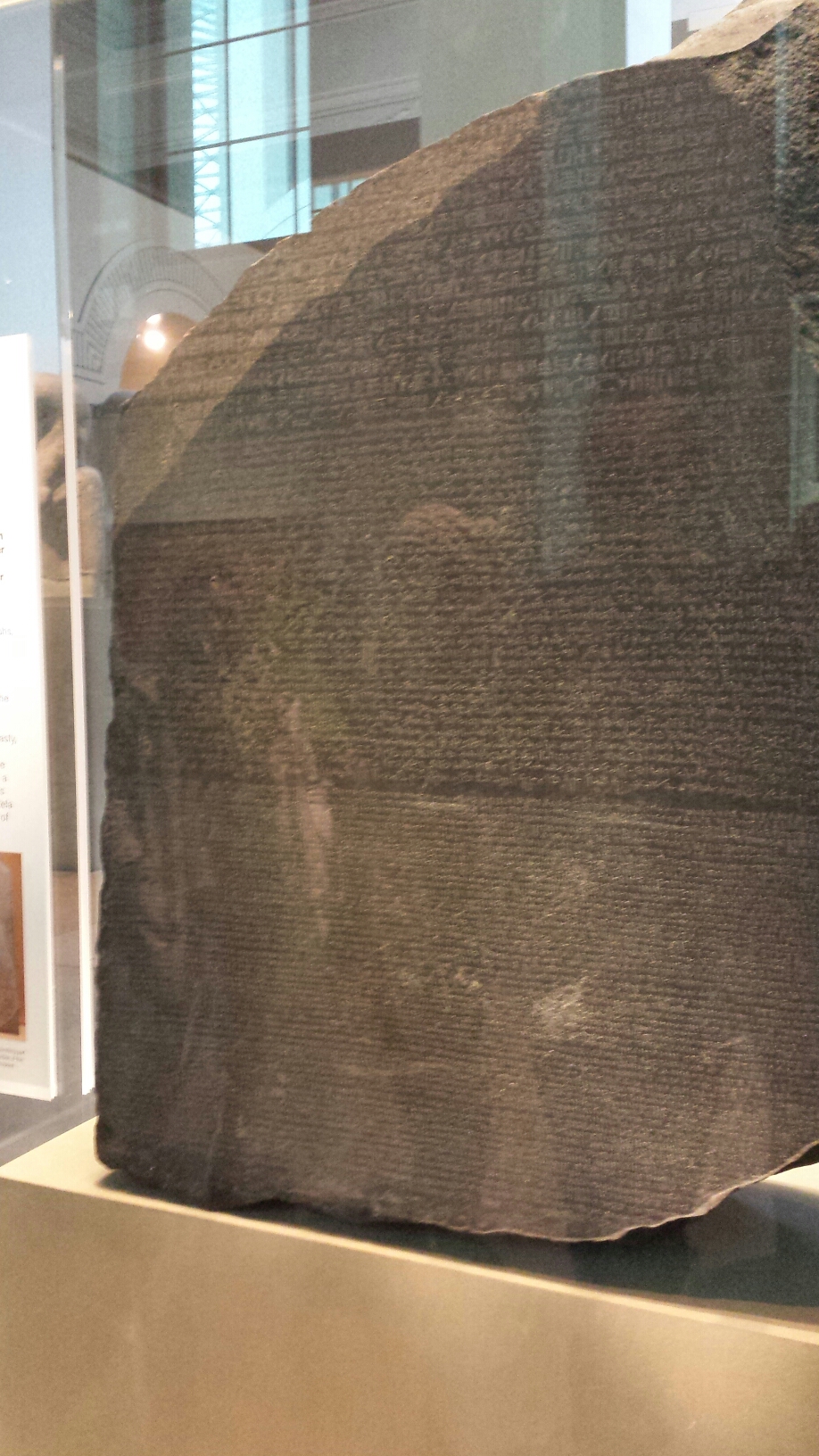 It was really cool.
After that Jack and Jennah went off to see Panic At The Disco. Mom, dad, Max, Sylvia, Ryan and I went to go see the musical Wicked! It was really really good! Of course after it we got a text from Jennah saying that Jack was really drunk. So we all went to get him and help him get back to the camper.
He kept saying I'm sorry guys but I'm really really drunk.
Once we got back I just passed out. That was an interesting yet weird day.
The next day we walked around a this kinda weird market, it was cool but yet really weird. I tried a sample of this really good chicken thing. Then we went to a grocery store and got pizza for Jennah, Max, Sylvia and I. Jack, Ryan, mom and dad were going gin tasting or something like that. We kinda burnt the pizzas but that's okay they were still good. We all just chilled and ate pizza. When they got back it was about 1am, then I fell asleep.
London was pretty awesome. I loved it actually. Hope we spend more time there!